About the Parkville EDC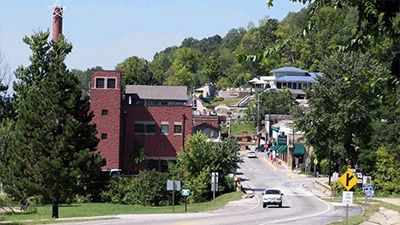 Let us help you attain Lasting Success in Parkville!
The Parkville Economic Development Council's mission is to help maintain and enhance the valued quality of life of Parkville by encouraging and coordinating responsible economic activity and community improvement.
We can help you build a new business or locate your organization to our thriving community. Known for our incredible education and business base, Parkville is one of Kansas City's most coveted communities. The Parkville EDC understands the needs of businesses and developers and how our city can help meet those needs.
We invite you to explore our website and learn more about the incredible opportunities that Parkville has to offer. We can help you achieve your goals.