The Parkville Allure Voted Kansas City's Most Charming Community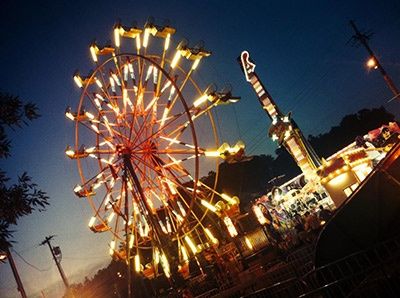 Over the years, Parkville has been named "Most Charming Community" by the Kansas City Star and Men's Health Magazine, among others. It is regarded as one of the metropolitan areas most highly coveted places to live, work and play.
From historic beginnings to a modern day culture of creativity and community pride, Parkville, MO is one of the most innovative and exciting cities in the Midwest. A strong sense of community and an award-winning base of education and business leadership continues to allure families and businesses who seek a higher quality of life, successful business climate and convenient access that supports personal and professional growth.
Better Quality of Life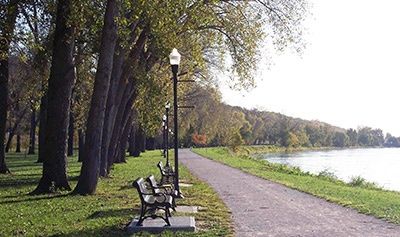 Parkville's historic riverfront and downtown is an eclectic mix of recreation, education, shopping and entertainment. The National Golf Club of Kansas City has added hundreds of home sites and an award-winning lifestyle that is second to none.
Kansas City's Most Charming Community!
With stunning rolling hills, incredible nature, scenic trails and the backdrop of the Missouri River – Parkville offers residents the comfort of a small town with the amenities of a much larger city.
Homes range from small eclectic bungalows near downtown Parkville to upscale quality homes in Thousand Oaks to multi-million dollar estate homes at The National Golf Club & Riss Lake.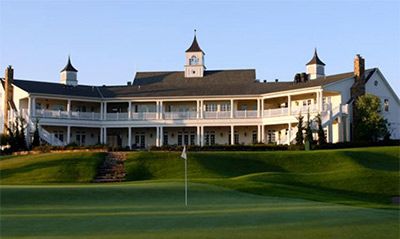 Education is the backbone of this great community. Awarded the prestigious Missouri Quality Award in 2014 & 2015, and is arguably one of the best education programs in the United States. The Park Hill School District is consistently tops in categories of parent satisfaction and quality of education.
Park University is a landmark in Parkville and proud to provide top quality education to an incredible mix of students from all over the world. Park University continues to rate amongst the top universities in the country and is a proud asset of this great community.